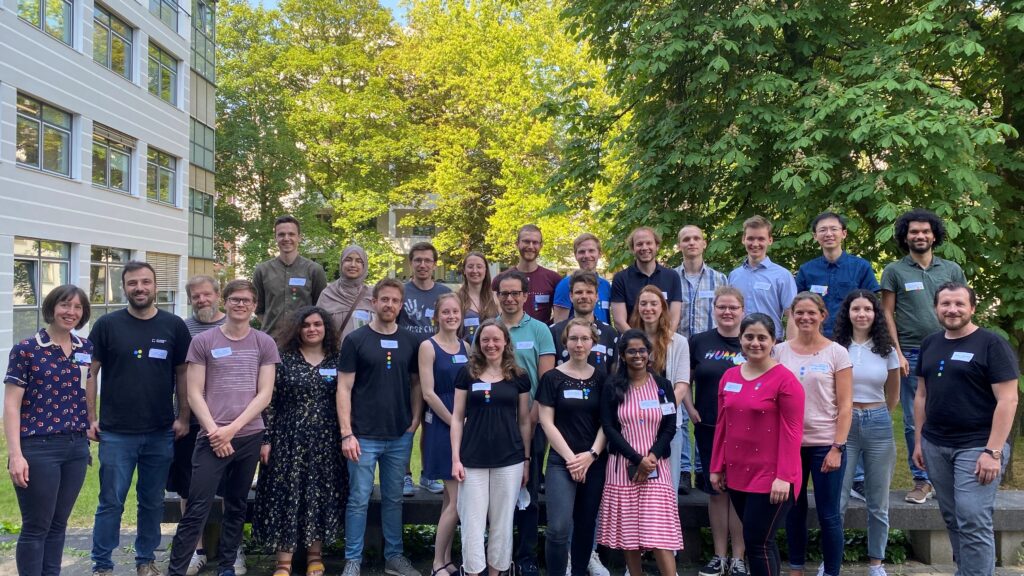 June 2023
The scope of this workshop was to b
ring together students and researchers working in areas of image computation to get to know each other, share what we are doing and explore collaboration potential in a fun and relaxed environment.
The workshop consisted of a mixture of short elevator pitches and discussions with interesting formats to create dynamic participation. There were drinks and snacks throughout the afternoon and we ended the workshop with pizza and drinks.
There was a great turnout for this event with researchers coming from different research institutions all around Hamburg. We're looking forward to make another follow up event soon.